New website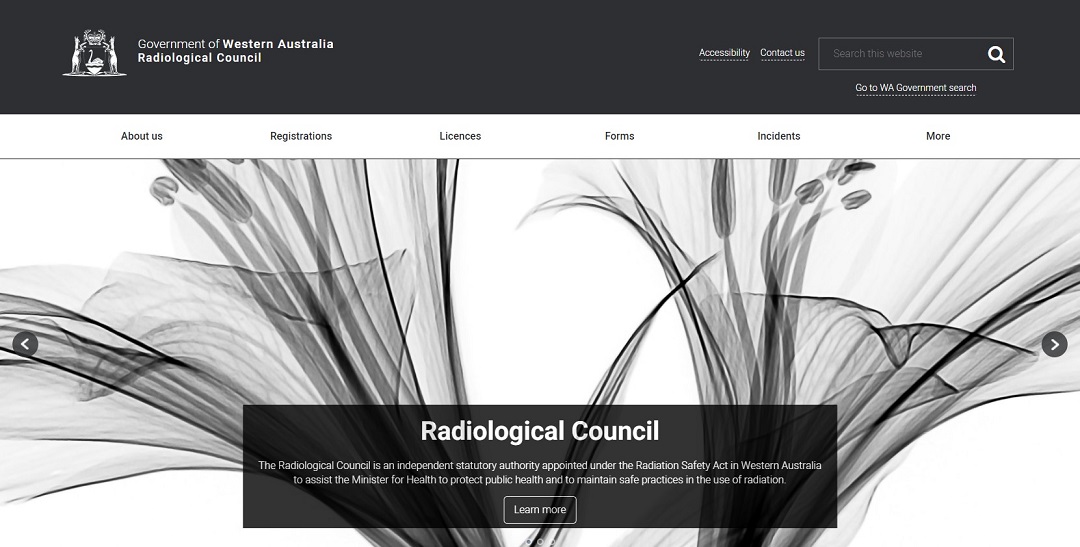 Radiological Council website in Sitecore
We have upgraded from a legacy website
The transition of the Radiological Council website to a new platform under a content management system, Sitecore, commenced late in 2021.

The site has also been redesigned with the aim of making it more user friendly and simpler to navigate.
Licence and registration information is now presented in a different format so as to make it easier to identify the information and requirements relevant to individuals and those responsible for facilities and sources of radiation respectively.
Should you identify any issues when using the website, please let us know.