Circular for Industrial Radiography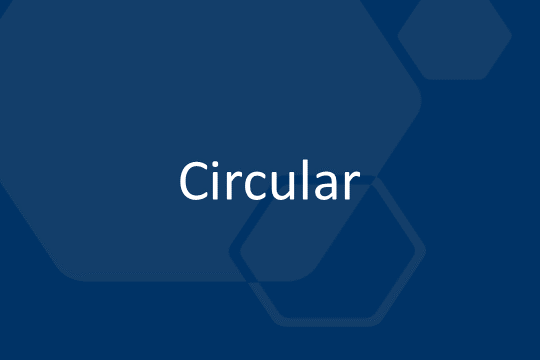 Circular to registration and licence holders for the possession and use of industrial radiography equipment
At its 284th meeting, the Radiological Council agreed to amendments to the standard conditions imposed on registrations and licences under Section 36 of the Radiation Safety Act for the possession and use of industrial radiography gamma and x-ray equipment.
The circular has been issued to existing registration and licence holders, together with updated conditions, and serves as notification of the amendments.
The amended conditions –
adopt the revised Code of Practice;
formalise the requirements for a Radiation Management Plan (RMP) with updates to existing plans required by 30 June 2022; and
impose requirements on radioactive substances licence holders to comply with the registrant's Source Security Plans (does not apply to those registrations using only x-ray).
Other information is also provided on personal radiation monitoring requirements and incident reporting.